Mined, cut, and polished adhering to Responsible Environmental Laws, Social Best Practices & Human Rights Standards. Trackable and traced from mine-to-market.
Please note that we currently have a limited inventory on RubyCloud™, as our stones are travelling with the Sales Team. Should you have specific requests, contact us at sales@greenlandruby.gl
Choose by shape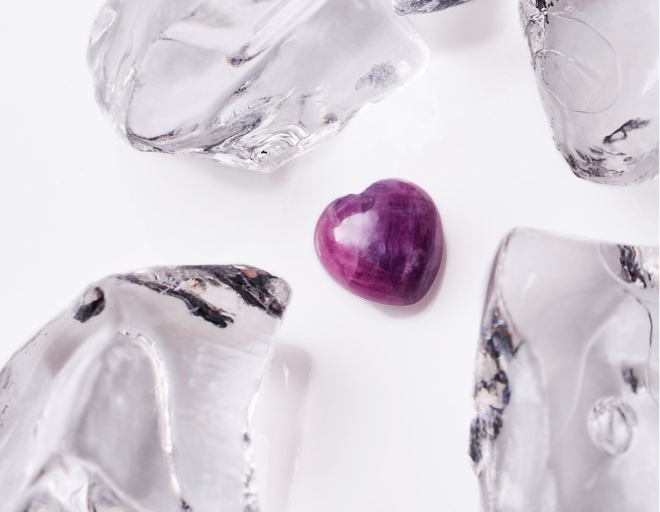 #THISISLOVE
Heart shape Rubies and Sapphires
Greenland Ruby's heart-shaped ruby and pink sapphire cabochons come in a variety of colors, and are cut in calibrated sizes: 4mm, 5mm, 6mm, 7mm.
View items
A Responsible Source of Ruby and Pink Sapphire
Greenland Ruby gems are mined, processed, cut, polished and sorted according to the highest of Northern European standards, and Best Business Practices. Each gem is tracked and traced from the mine. Learn more here.
Responsible
Sustainable
Traceable
Transparent
Greenland Ruby Grading
Like all colored gemstones, Greenland Ruby gems are graded according to color, quality, size and shape.
Ruby Resources
From Bangkok to Paris, Nuuk to New York, our offices and expertise span the globe to provide you with the best service possible. Click below to book an appointment at a location near you or arrange a call back to speak with one of our team.
Book an Appointment
Arrange a Call Back
Complete the form below and one of our team members will contact you as soon as possible.